I have never been one for bank side fishing wear fashions, I throw myself around a lot and think nothing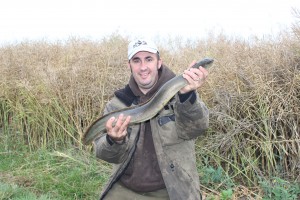 of laying in sludge to get a decent shot but the downside is that I look like a dirty tramp. Admittedly I don't smell as bad as some of the specimen brigade but still I look "rough", I could be better dressed.
The problem is I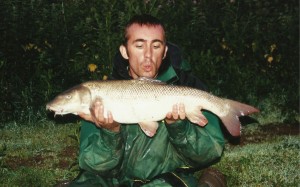 can never seem to get a set of fishing gear that I am 100% happy with.
My old match gear was good but it wasn't very warm and I looked a little bit of an idiot from a distance as they had the "jim-jam" look to them.
The NASH Wind Cheetah set up was good but a little bit prone to tearing, especially on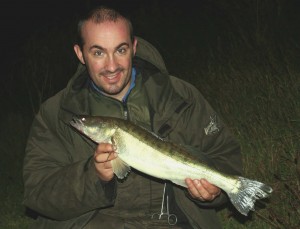 the legs and the hood wasn't that warm but the duck down inner jacket was spot on, I still wear that when its cold in fact.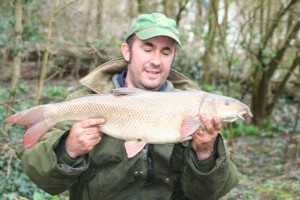 The Witchwood 4 season all in one was very very warm and hit the nail bang on the head with the high collar and pocket placing but again the legs were prone to tearing up ( I don't lay in my bivvy having a 2 day wankfest  over my rig placement like some anglers, I am very active)
This is still in active service when it is very cold but its a bit cumbersome and not easy to take a crap out of when its cold, hence my preference for bib and brace 2 or even 3 piece jobs.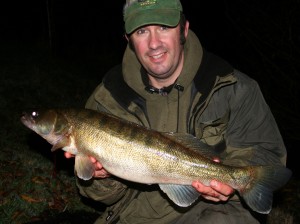 The Korum 2 piece set has been a good servant for the last few seasons but a rat chewed a hole in the legs, the zips are starting to fail and if I am honest its not the best fit for a fat-ish bloke like me, it is more suited to the racing snakes among us, and as the others the leggings rip up and the pockets are not in the best spots for keeping hands warm on cold days and nights on the river.
So…
What should I wear next?
How much do you think a bespoke set would cost me where I could pick out the best features of all my gear and put them into one unique set of fishing gear.
Answers on a postcard please…
Or simply make a comment below…I am sick of looking like a tramp…But I want to be comfortable and warm at the same time