Hello my name is Jaun David Herrero Carriches  but you can call me John! I am a 28 year old Spaniard and must apologise at this point for my poor command of the English  language * No apologies needed John as your English is far better than my Spanish. Ed.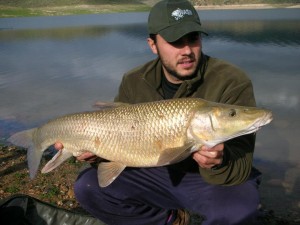 I may be quite young but I have a lot of experience fishing for the barbel species of Spain, with a focus upon the mighty Comizo barbe that can be found  in both rivers and lakes within the Iberian Peninsula Fisheries that would be daunting to the inexperienced  especially my main waters the Guadiana Basin, Lakes Ruidera, Peñarroya, Vicario, Abraam Torre, Cijara, Garcia de Sola, Orellana andZujar all of which are home to the giant Comizo and all of which are daunting waters not suited to those that not experienced on them.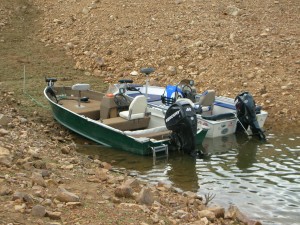 And that is the reason for Barbel Extremadura, to give the visiting angler the best chance to catch one of Spain's magnificent Barbel Comizo!
This time we will discus fishing more exclusively for the Comizo on the large lakes of Spain. Dependent on the time of year the Comizo can be found in various parts of these waters and to assist us in our search for them Barbel Extremadura has two motor boats that we use to keep our guest in touch with the fish.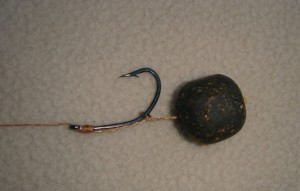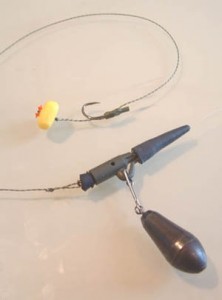 Once the fishing commences the swims are pre-baited with a mix of corn, wheat , hemp, pellets and boilies to get the fish accustomed to our baits and to stop the drifting away in to the vastness of these waters.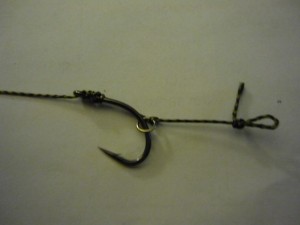 The tackle and rigs we use are well known to all British and European carp and barbel anglers and include Fox reels and Delkim alarms along with bivvies bed chairs and all the amenities the angler could want on either 4-6 or 8 day fishing packages in which the angler can enjoy the both the fishing and the fantastic Spanish Weather.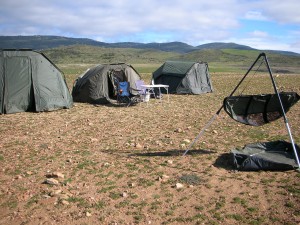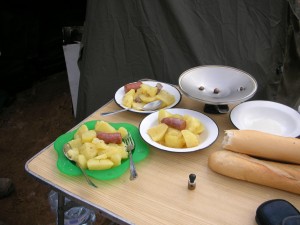 Our fishing packages include.
Typical Spanish food and drink ( non-alcoholic)
Airport-Lake-Airport transfer
Fishing guide full time
All baits for the session
4 day barbel pack (2 person ) £258.00 ( all inclusive)
6 day barbel pack (2 person ) £344.00 ( all inclusive)
8 day barbel pack (2 person ) £430.00 ( all inclusive)
So if you want to enjoy an affordable fishing holiday in Spain, with god weather, good food, good company and great fish please contact me!
My e-mail address is:  info@barbelextremadura.com